Amazon SES is the cheapest email API service for WordPress. In this article, you will learn how to use Amazon SES driver with Fluent SMTP.
Configuring Fluent SMTP for Amazon SES #
Hover over Settings on WordPress Admin and go to Fluent SMTP Dashboard. If this is the first time you are using Fluent SMTP and haven't set up any connection yet, you will see the list of available Mailer, as we will work with Amazon SES, select Amazon SES from the list.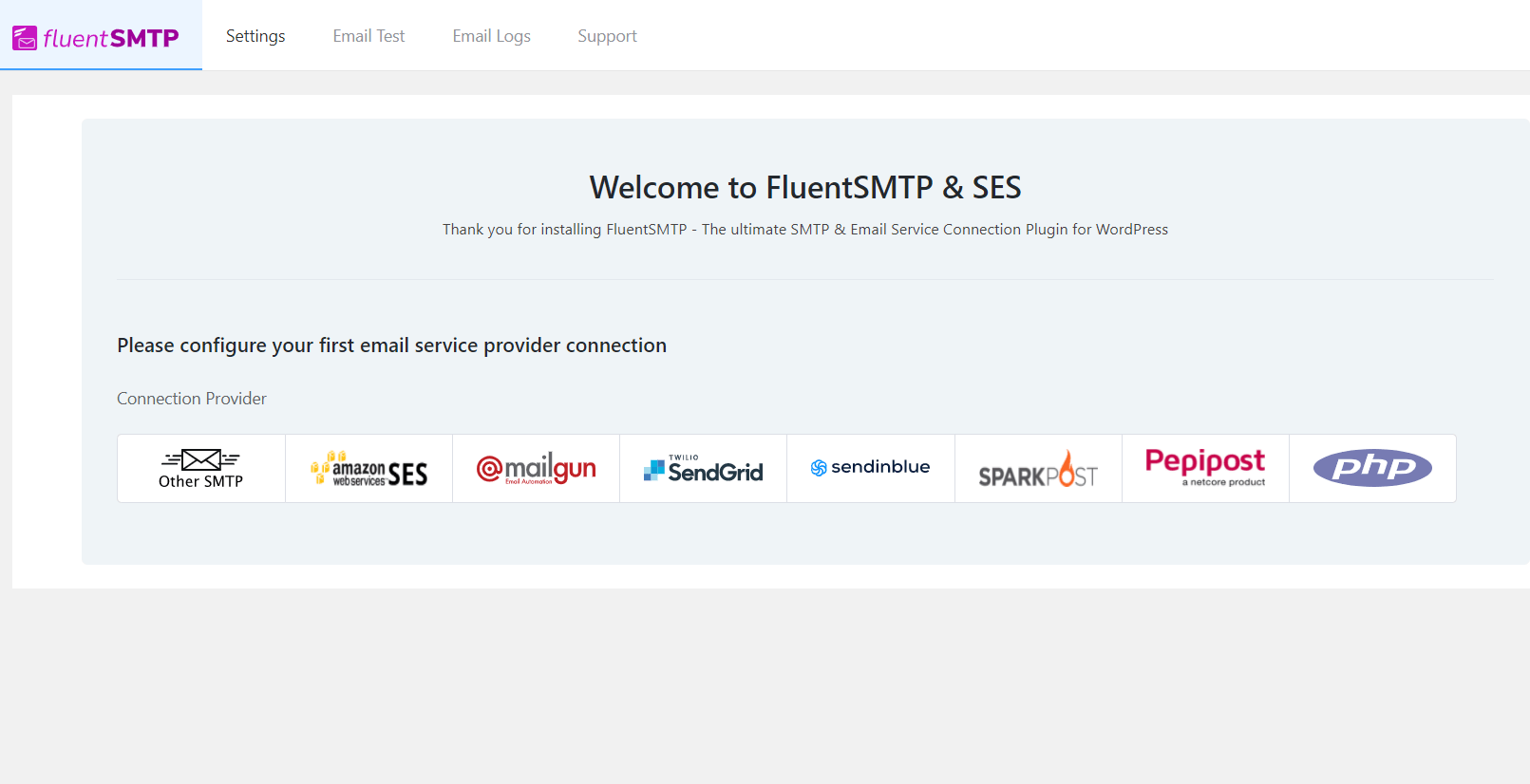 If you already have one or multiple SMTP driver setups and now you want to add Amazon SES also then go to the Settings Tab of Fluent SMTP and select Add New Connection. Now again all the available drivers will appear from where you need to select Amazon SES.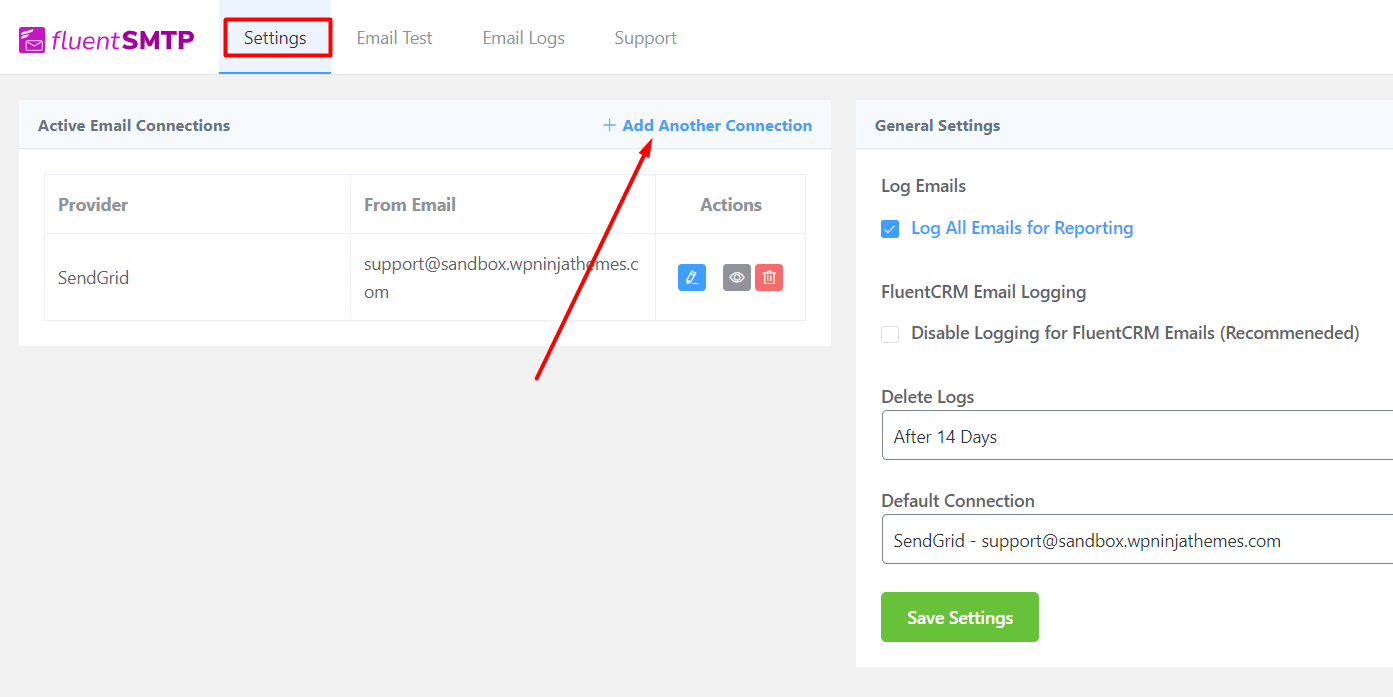 Sender Settings #
Now we will need to configure the sender details. Fill up the "From Email" and "From Name"
From Email: The "From Email" should be the email you verified with Amazon SES. Check the box to set the return path to match the from. The Return Path indicates where non-delivery receipts or bounce messages are to be sent. If unchecked, bounce messages will be lost. With this enabled,
you'll be emailed using "From Email" if any messages bounce as a result of issues with the recipient's email.
From Name: From name can be anything you want. You can use a combination of your name and company name. For example, I would choose something like "Jafor From WPManageNinja" where Jafor is the name and WPManageNinja is the company. The API key will be provided by Amazon SES.
Get Amazon SES Access Key and Secret Key #
Firstly, sign up for a free AWS account account here if you don't have any. https://portal.aws.amazon.com/billing/signup#/start
Now Login to AWS console as a root user.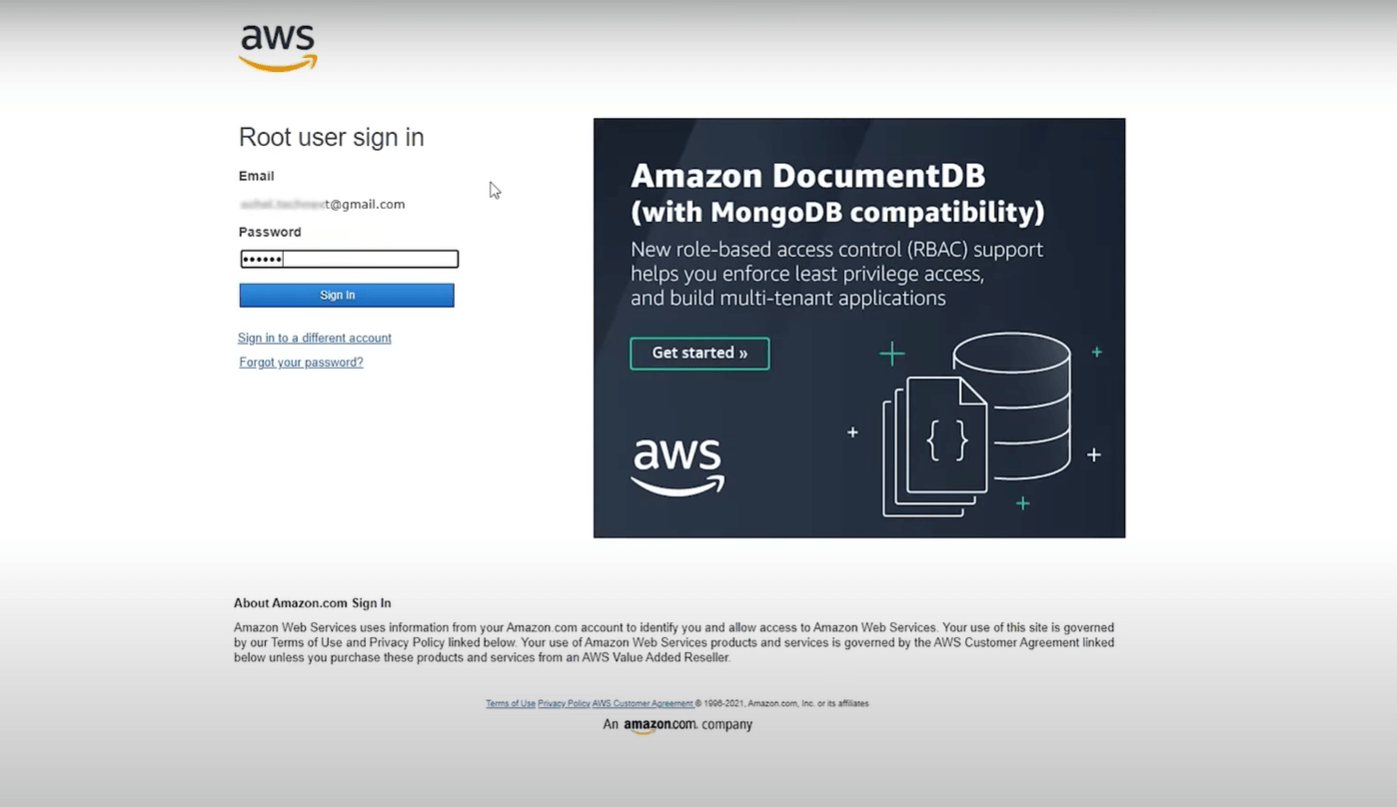 Now click on your account and select My Security Credentials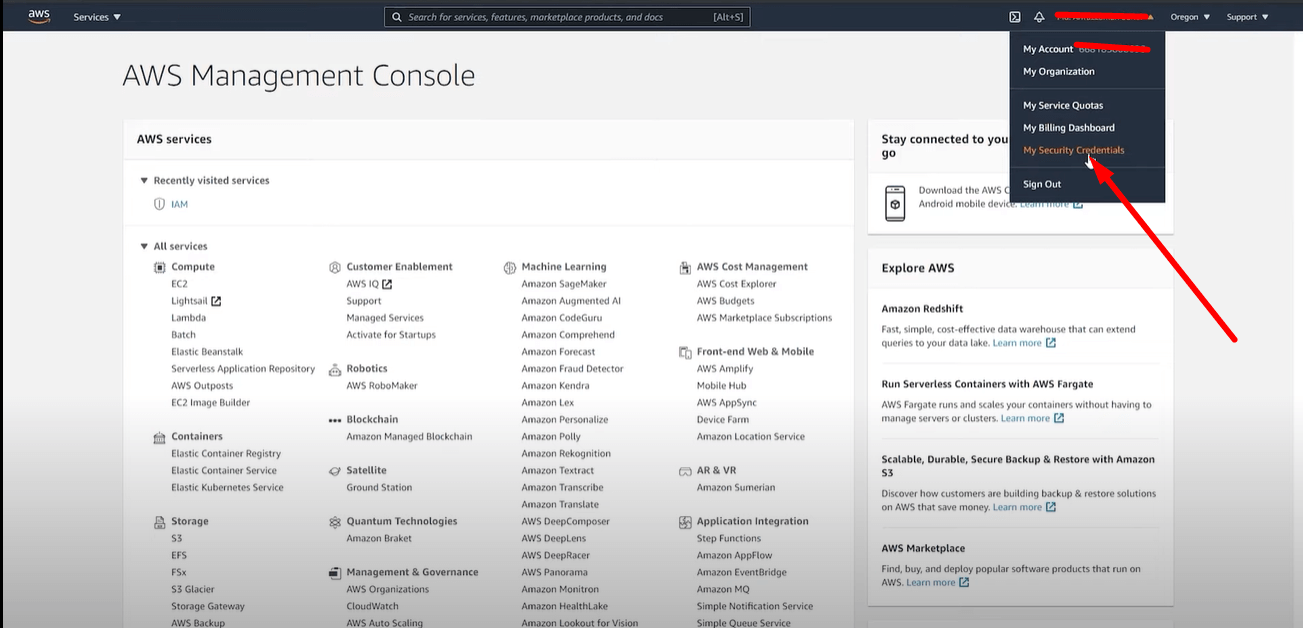 Now from the left sidebar select Users and click on Add Users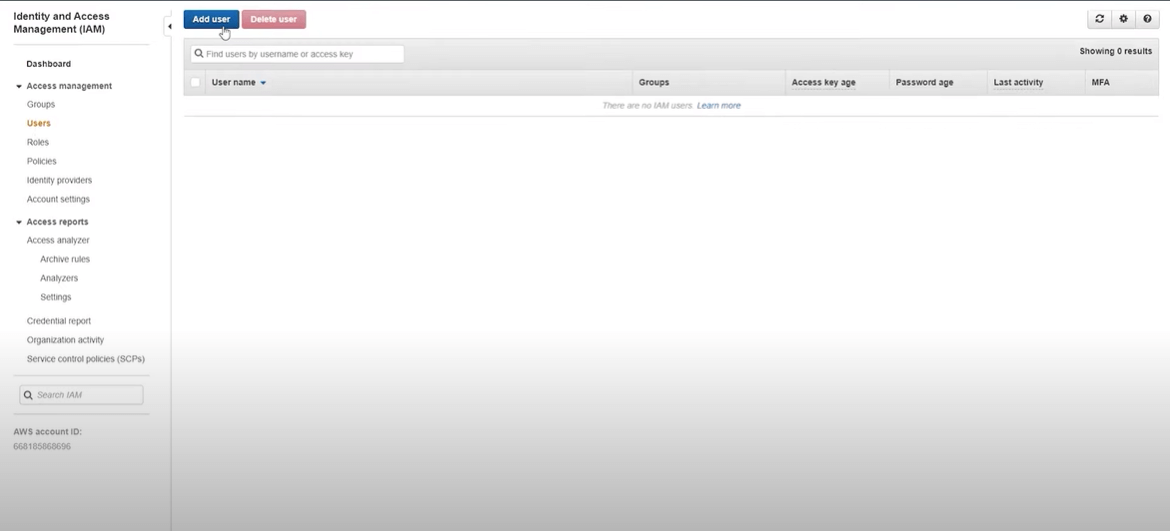 Now give a username of your preferrence and select the authorization type adn programmatic access and click next.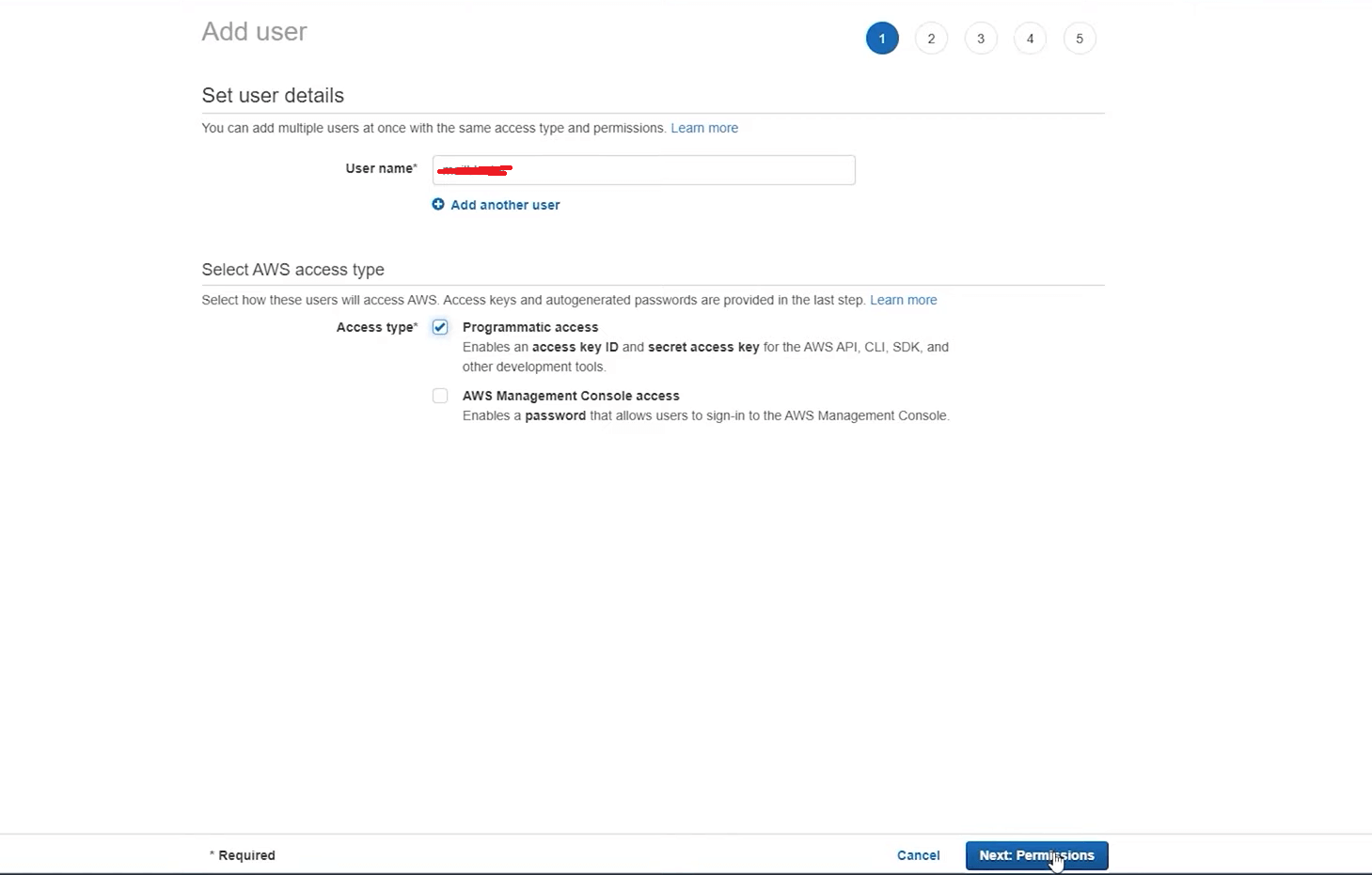 Now select the Attach Exixting Policy tab and search for SES and then SNS and select AmazonSESFullAccess and AmazonSNSFullAccess and click next.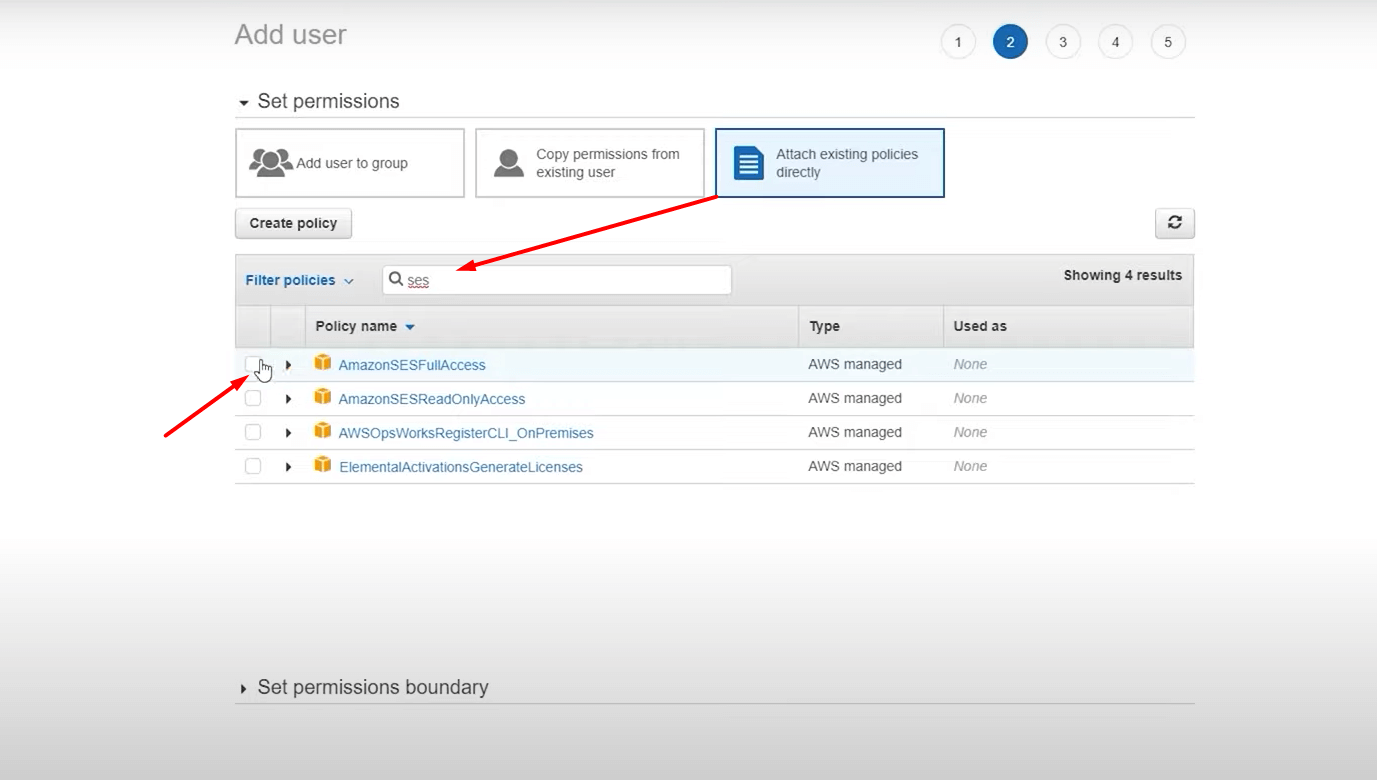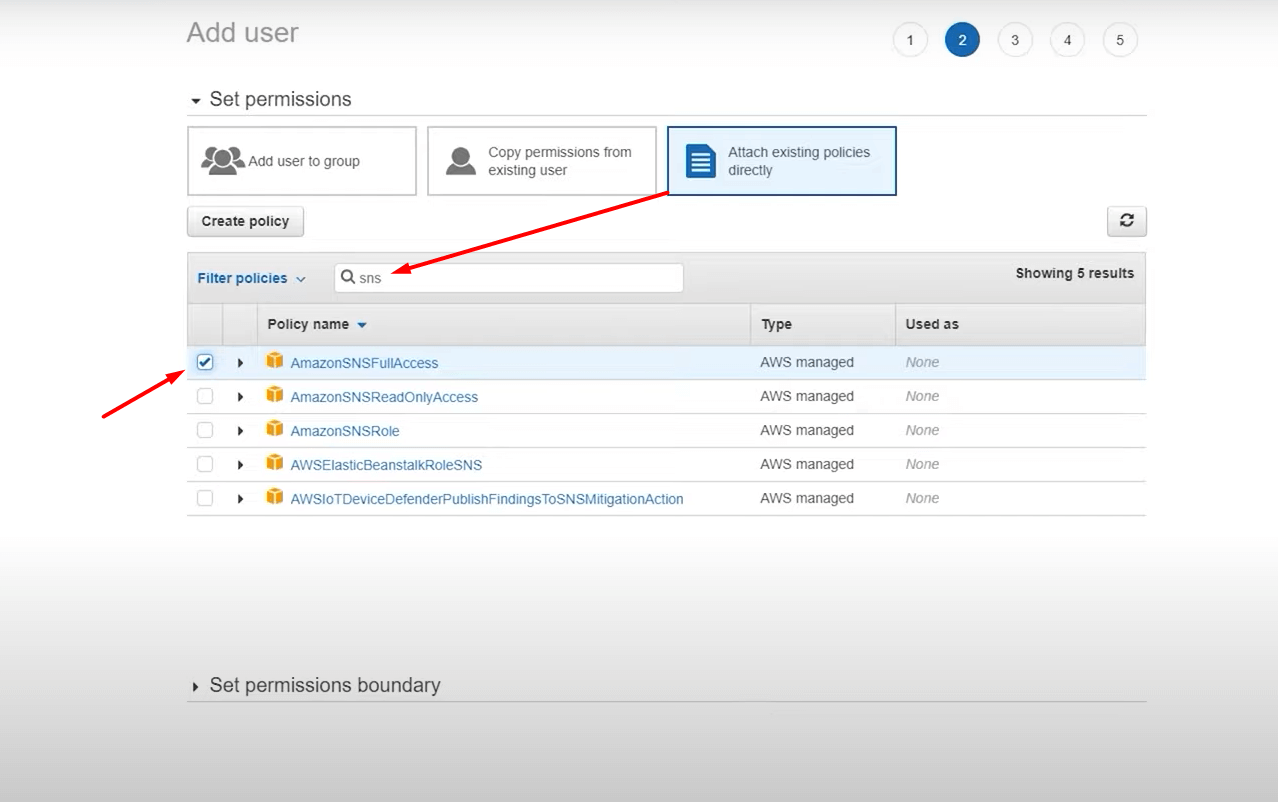 This step is for adding a tag and it's optional, you can just go ahead to the next step for review.
Now review the settings and again make sure you have programmatic access and have permission for AmazonSESFullAccess and AmazonSNSFullAccess as shown in the screenshot below.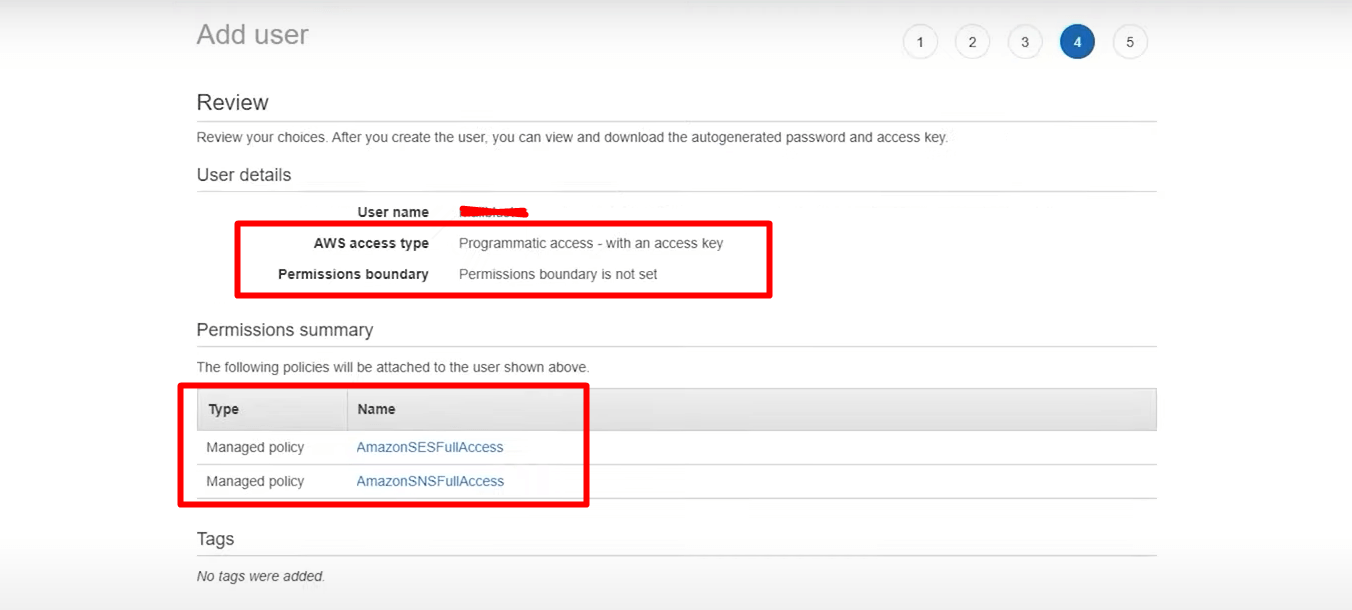 Now click on the Create User Button and you are ready to get your access key and secret key from Amazon. You can download the keys as a CSV also

Now go back to your Fluent SMTP setup and enter the provided access key and secret key. Choose a region that best suits you and your user's locations.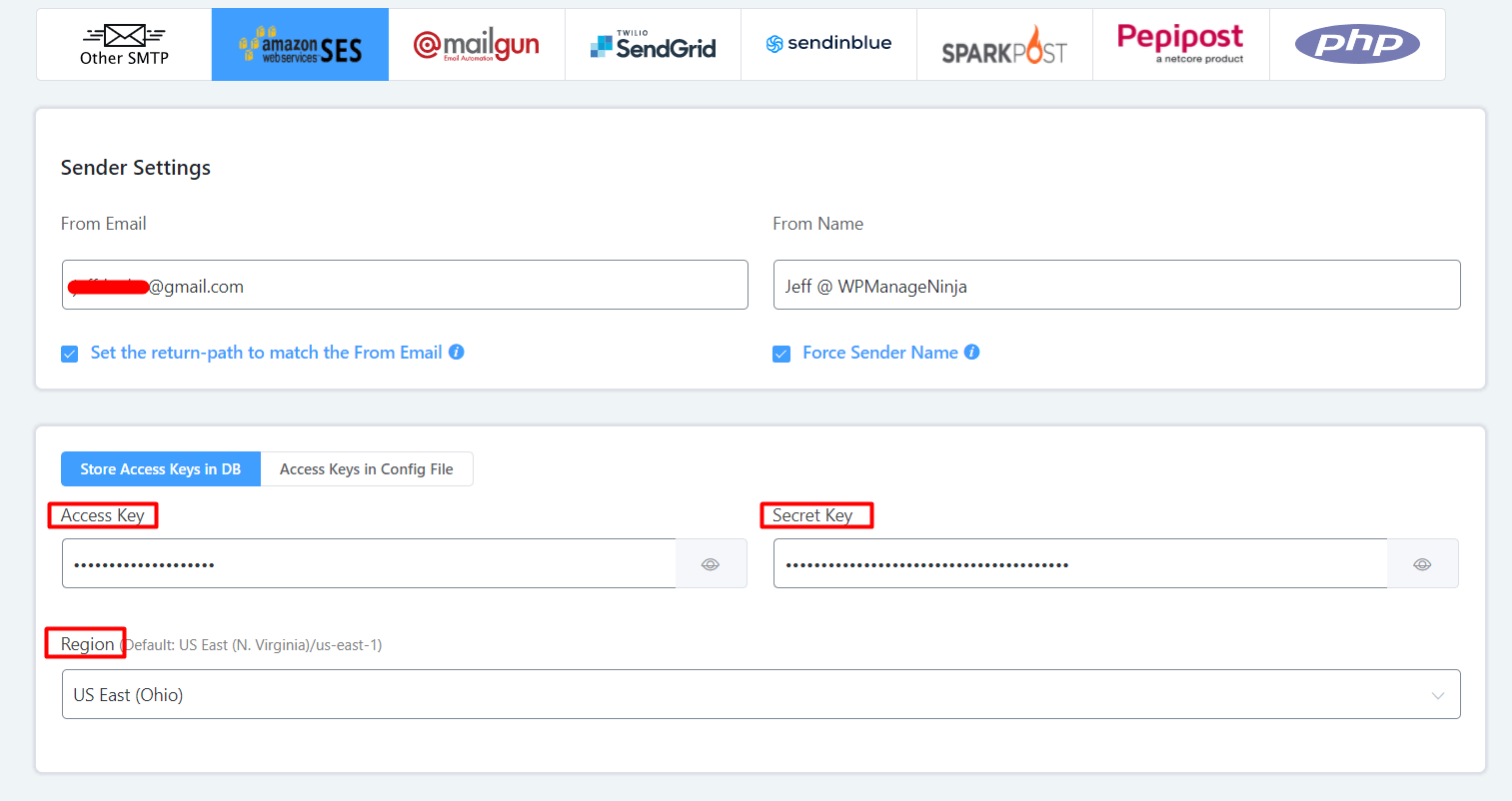 Note that the region must match with the region of your verified email address with Amazon. For example, when writing this doc I verified one of my email addresses and the region is Ohio so I must select US Ohio as the region. To find your region or changing to another region go to your amazon SES Home and you can see the associated region of your verified email. By clicking into it you can change to another region also.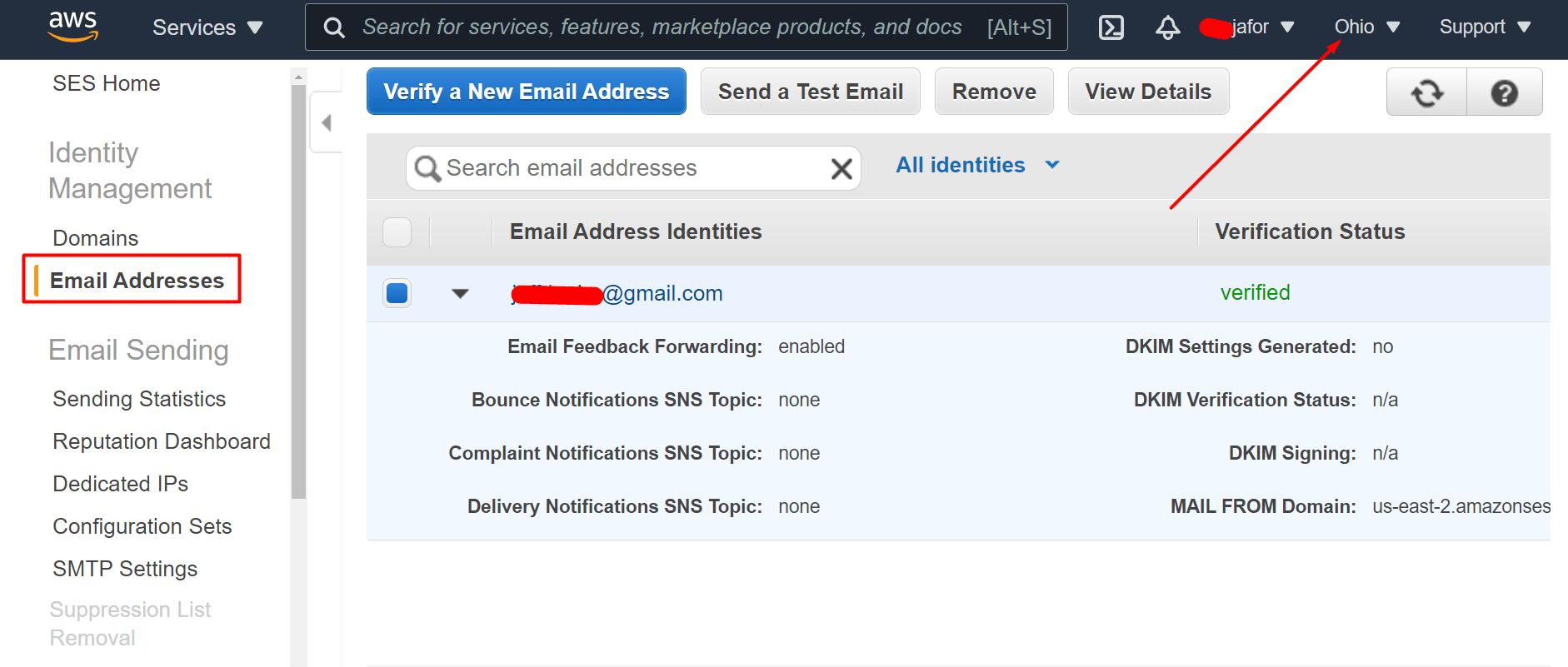 Save the Settings and you are ready to use the Amazon SES driver for email SMTP.
Moving out of the Amazon SES sandbox #
After performing all those verifications you are still in sandbox mode. The sandbox mode will only allow sending emails into the specific email you verified. To send emails to the users you need to go live from sandbox mode, Make a request to Amazon to make your SES account live from Sandbox. Checkout this Moving out of the Amazon SES Sandbox to go live
Community Tutorials #